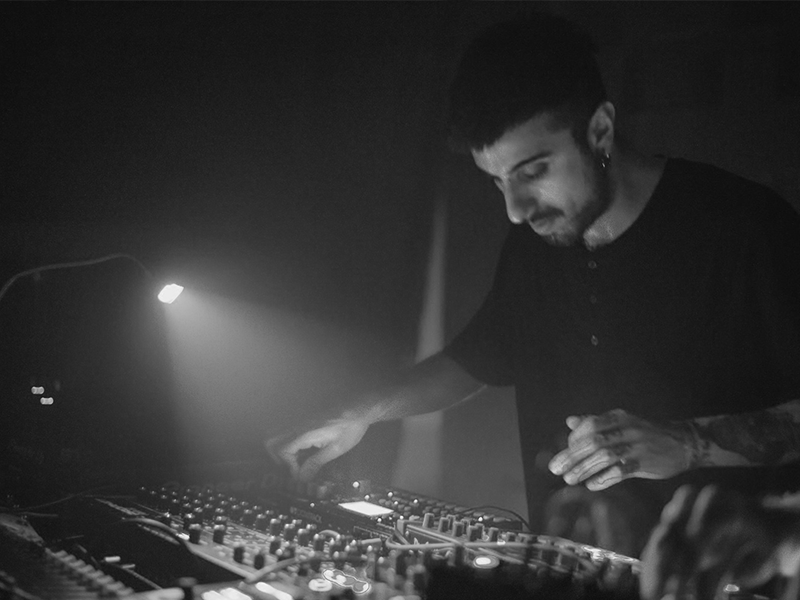 ---
Coming from Buenos Aires and active since 2011, his sound extends between Birmingham, Industrial and 90's techno, developing an own trademark character.
Has been releasing music under other aliases in labels like Subsequent and Subsist, the last one played and supported by Dax J, Oscar Mulero, DJ Pete, Thomas Hessler, Xhin, Gotshell, just to name a few. Has also shared booth with artists like Bas Mooy, Terence Fixmer, Stranger, Perc, SHXCXCHCXSH, just to name a few.
His sets, also in live format, are known for their intensity and depth, coming from aggression to emotionality. Always using drum machines, synthesizers and sampler, among different pedals to improvise at the moment.
As for now, he is based in Barcelona, releasing his music in Mindtrip and Mord later this year, and working constantly in renewing his live.