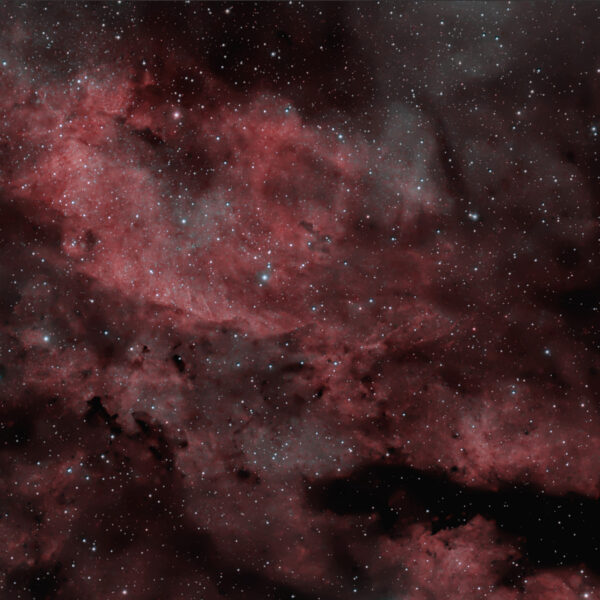 MindTrip's 49th release welcomes Belgrade-born DJ & producer Milo Raad who debuts with 'Sidata' EP. Across four tracks, Milo dives into diverse facets of his sound. Outer-space atmospherics, broken rhythms, hypnotic tones and tripped-out synths are combined to give shape to 'Sidata' and 'Catacombs'. 'Butcher' and 'Triamp Tool' deliver a raw, 4/4 approach loaded with smartly programmed live modular sequences.
Relax your senses and dive into Milo's future-oriented Techno landscapes.
This is MindTrip!
– cover image of the Sadr Region captured by Pfirter: The Sadr region is a hydrogen emission nebula area surrounding the supergiant star Sadr in the constellation Cygnus.